"Discovering my authentic voice means more to me than just being able to speak or sing my truth, it has helped me get my life back!"
Wendy Jeans~ singer, artist, humanitarian
As she spoke these words, for the first time her voice was decidedly unwavering. She added:
"I kind of feel like a badass!"
That's right. A badass bossbabe who now knows how it feels to be able to show up in the world and use her authentic voice. By confronting limiting beliefs, understanding how her voice functions and tapping into her most empowered self, she built the confidence she so desperately needed to speak her truth and sing her song. Vocal Warrior work was the catalyst for DEEP change in her life (and singing career!)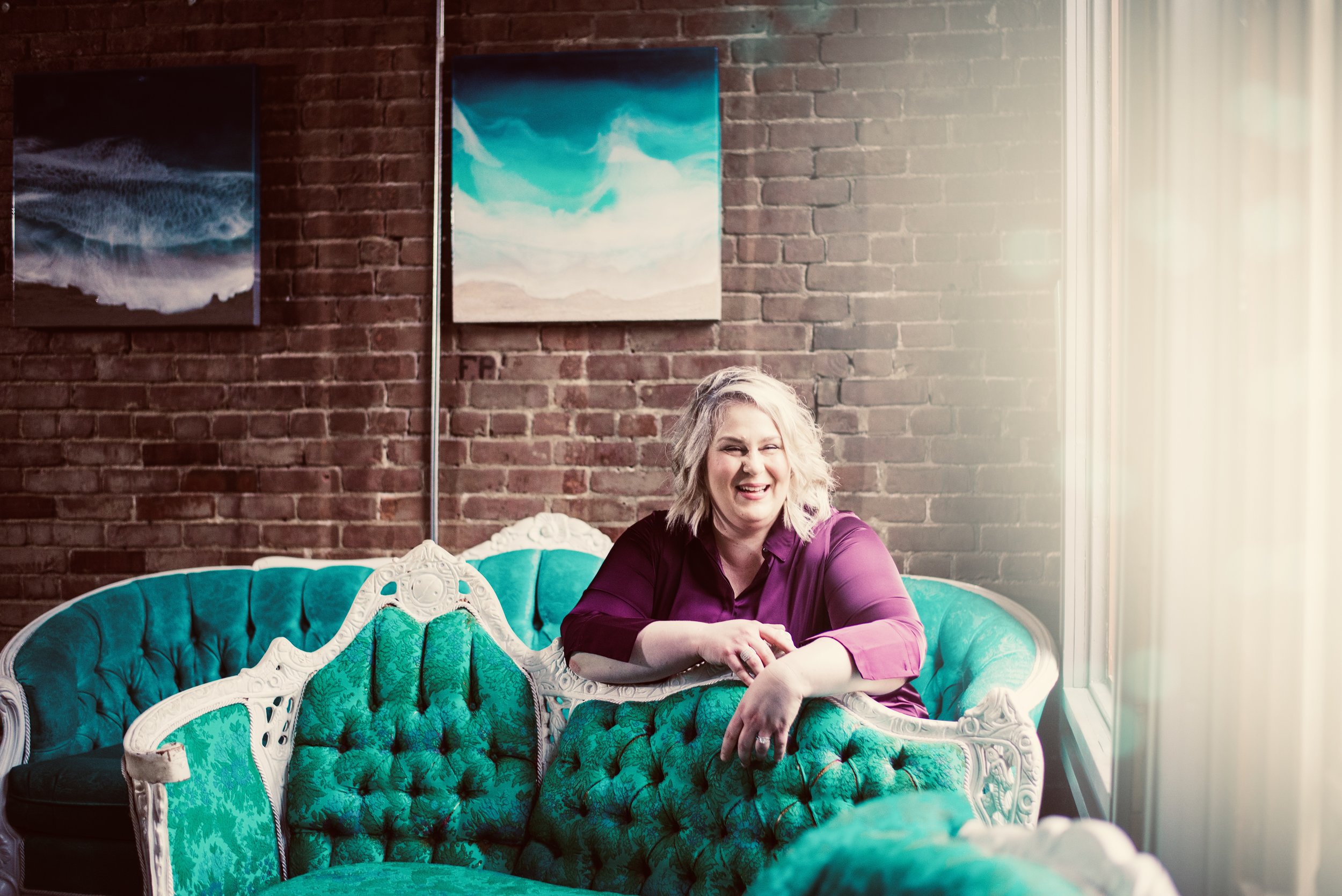 Find your authentic voice - transform your life!
Banish your limiting beliefs and create the voice you've always dreamed of.
after 20+ yrs of personal voice work and voice coaching,
HERE'S WHAT I KNOW…
Singing can be scary.
Speaking up can be hard.
Your inner voice and your outer voice matter equally
Voice empowerment happens through functional voice training and soul centred personal work.
Voice empowerment is for everyone (singers, songwriters, speakers, hobbyists, coaches, healers, teachers, ummmmm really, anyone!!)
Reframing your limiting beliefs will move you forward in your voice goals! (and no, it's not "too late"!)
Hey! I'm Elise Besler, INdustry acclaimed voice empowerment coach and singer-songwrter!
AKA "The Vocal Warrior"
FUN FACT: I've have been lovingly dubbed "the stage fright whisperer" by many of my clients over the years!
your voice is powerful beyond belief …
how do I know?
I too know the challenges of discovering my own authentic and empowered voice, (all the deets are in my bio!) including a return to the stage on my 40th birthday that has allowed me more success in my music career than in my earlier years!
#truestory!
I know what it feels like to ignore that gut feeling, the one that says "I CAN DO THAT!"
Instead of giving your dreams of singing and speaking your truth the cold shoulder (and dismissing them as "not possible"), I'm going to help you unleash your most empowered voice, uncover the limiting beliefs and blocks that have held you back from the voice you truly want AND share that beauty of a voice in no time!
clicking on this button is like texting the universe to say "WORLD, HEAR MY VOICE!"
It's time to unleash your potential
find your voice
nourish your soul
The voice you've always dreamed of…
Let's start the conversation with a complimentary 30 min chat!